MAHA Pavillion

With the end of the Bangkok Biennal 2020, Bangkok 1899 hosted an artist talk and party in our garden to celebrate the work of 10 artists under MAHA Pavilion on November 21, 2020.

MAHA Pavilion was a program that invited five international artists to work with local artists in Bangkok to create performances in a land that they do not know. Motivated by the common Western perception of Bangkok as the exoticized land of foreign desire, curator Prima Jalichandra-Sakuntabhai aimed to play with the power dynamic between the desiring and the desired, the foreigner and the exotic subject, the artist/author and the artist/fabricator.

In light of COVID-19, the international artists and curator were present via Zoom while Bangkok-based artists attended the event in-person. This was an occasion to learn more about how each MAHA Pavilion project was developed and took shape as well as to learn more about their thought process during its inception. After the talk, attendees lounged in our beautiful garden for late-night talks and drinks provided by Na Café to round of the evening!
The Artists:
Teo Ala-Ruona is a Helsinki-based performance and visual artist and educator. Their work focuses on queer speculative fiction in forms of speech performances, texts, sound installations, video, community organizing and workshops.

Linda Franke, born in Dresden, Germany, is a graduate of Universität der Künste Berlin, Chelsea School of Art and Design London, and Academy of Media Arts Cologne. Franke lives and works in Los Angeles since 2017.

Suneil Sanzgiri is an artist, researcher, and filmmaker working to understand how systems of oppression are informed and reinforced by trauma, history, and memory. His work spans experimental video, animations, essays, and installations, and contends with questions of identity, heritage, culture and diaspora in relationship to structural violence.

Ryat Yezbick is a visual artist who uses their training in cultural anthropology to inform the issues they tackle as a maker. Their curiosity about group identity under late-capitalism has taken them around the globe, researching the impacts of digital surveillance technology on the aspirational behaviors of the participants in their films and performances.

Kim Zumpfe is an artist, writer and educator that works in Los Angeles. Primarily working in installation and performance, different modes of presence and representation are considered in relationship to performers, audience, and spaces to create individual experiences and social encounters.
Diversity & Inclusion:
Bangkok 1899 provides a safe space for non-binary and trans cultural workers. This is reflected in our involvement with the MAHA Pavilion, a series of collaborative performances showcasing a majority of trans and non-binary artists.According to Curator Prima Jalichandra-Sakuntabhai (they/them), not many venues in Thailand foster a genuine sense of belonging for all members of the LGBTQIA+ community. With this in mind, our team worked hard to make Bangkok 1899 an inclusive environment. For example, we were mindful not to use gendered language, and respected each participant's preferred pronouns.
Idea sketch for T-shirts and performance sketches in location for MAHA Pavilion 2020, courtesy of Linda Franke:

Performance sketches for MAHA Pavilion 2020, courtesy of Ryat Yezbick: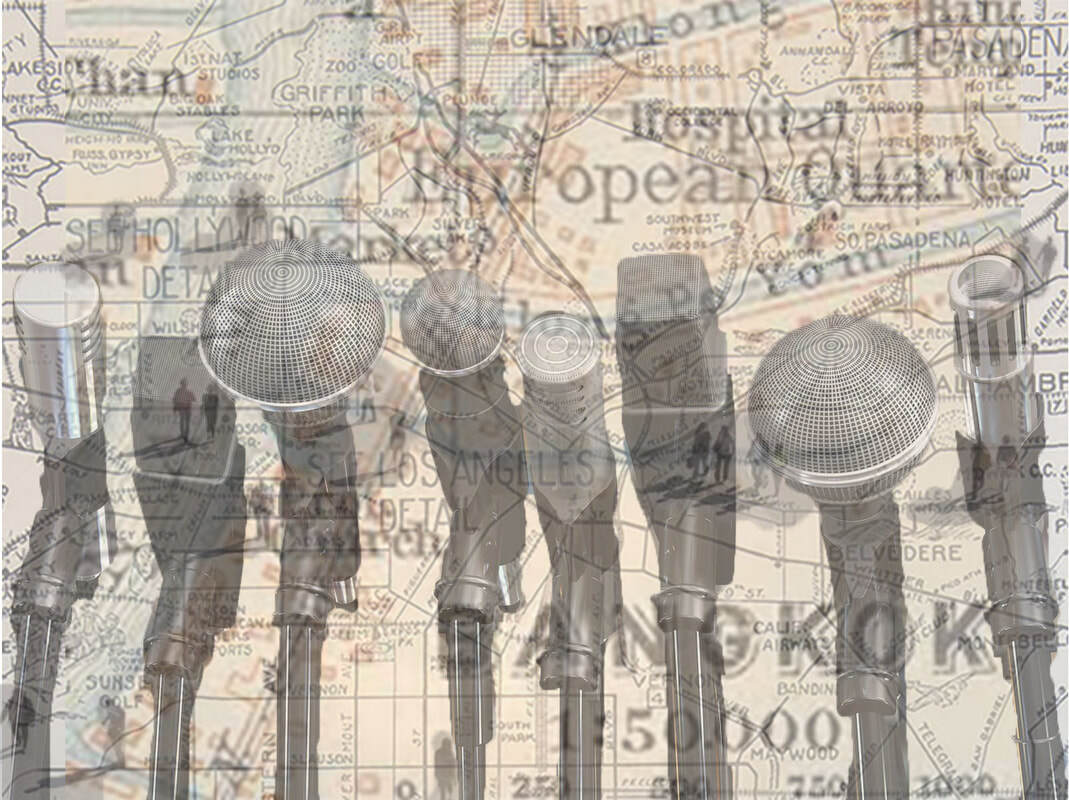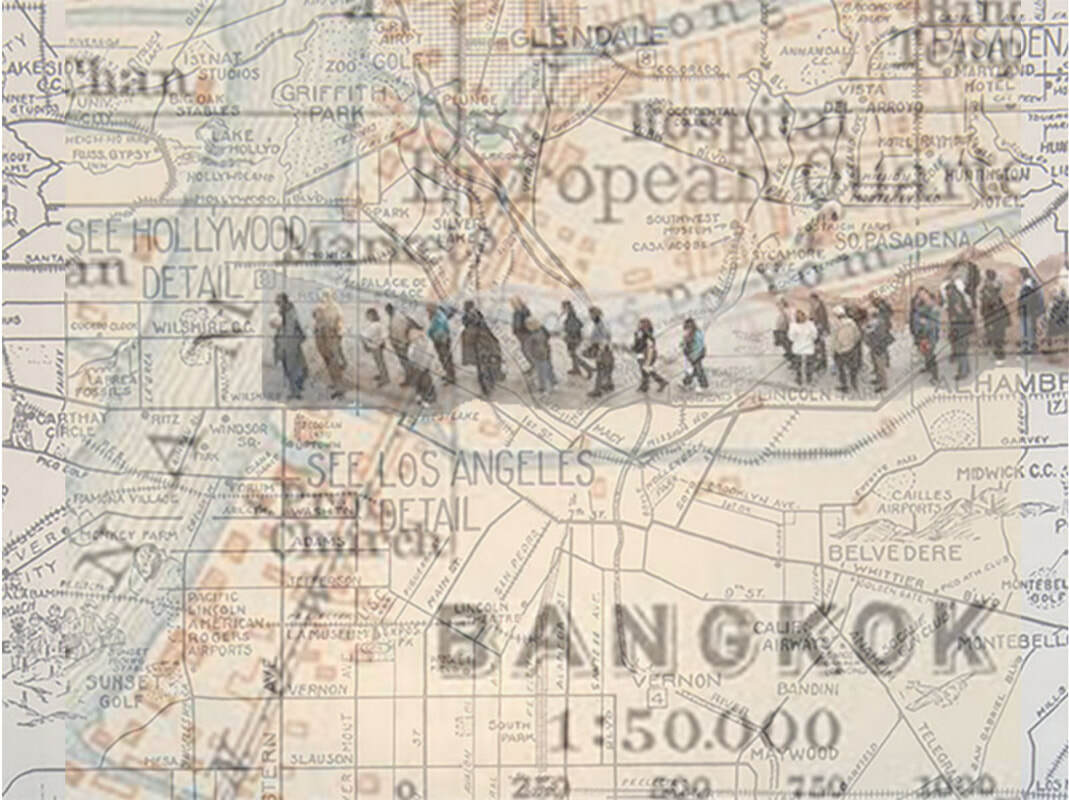 3D renderings of performance proposal for MAHA Pavilion 2020, courtesy of the Kim Zumpfe:

Text samples for the MAHA Pavilion 2020 performance proposal, courtesy of Teo Ala-Ruona:
Screenshots from the event: