Film & TV Location
สถานที่ถ่ายทำภาพยนตร์และโทรทัศน์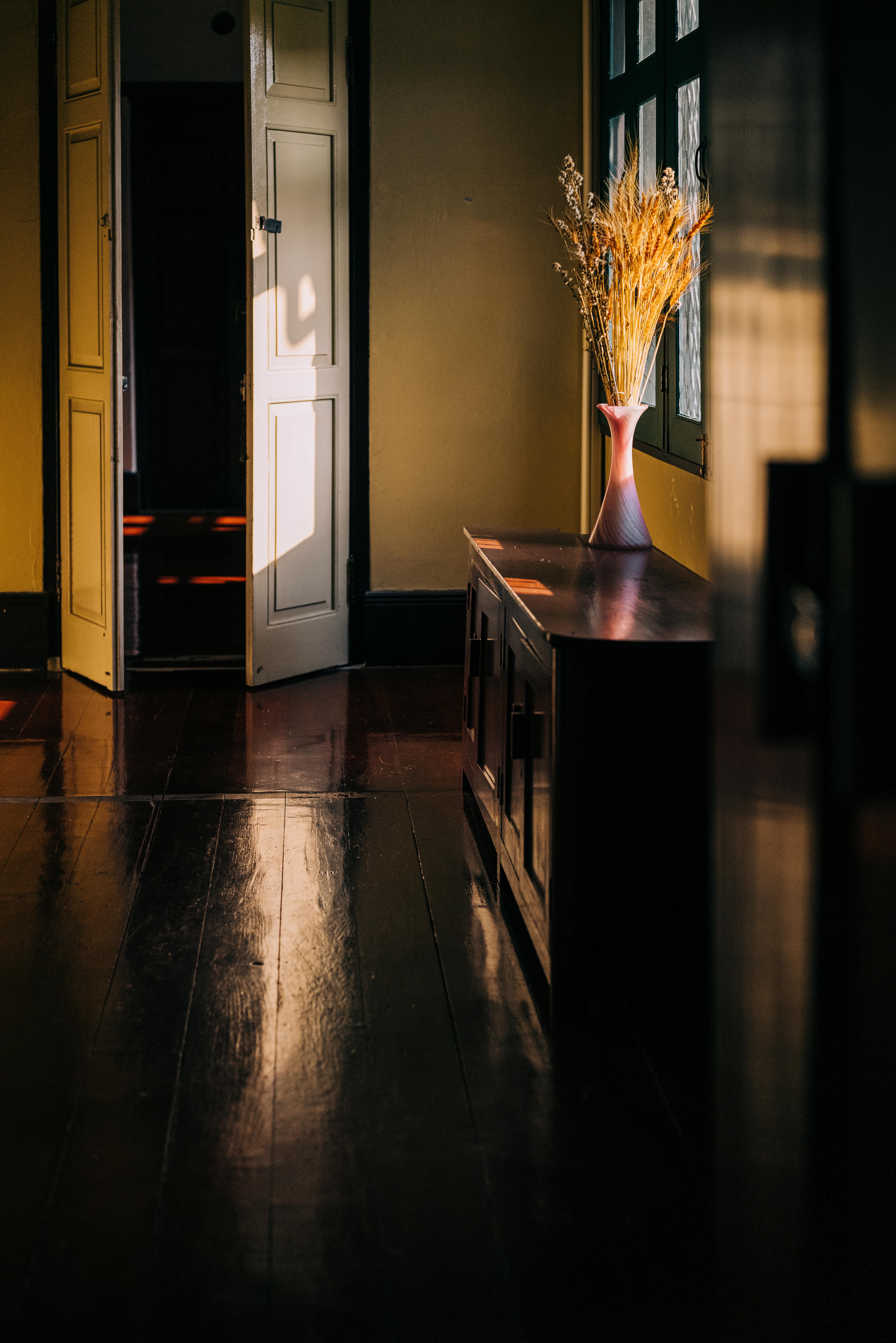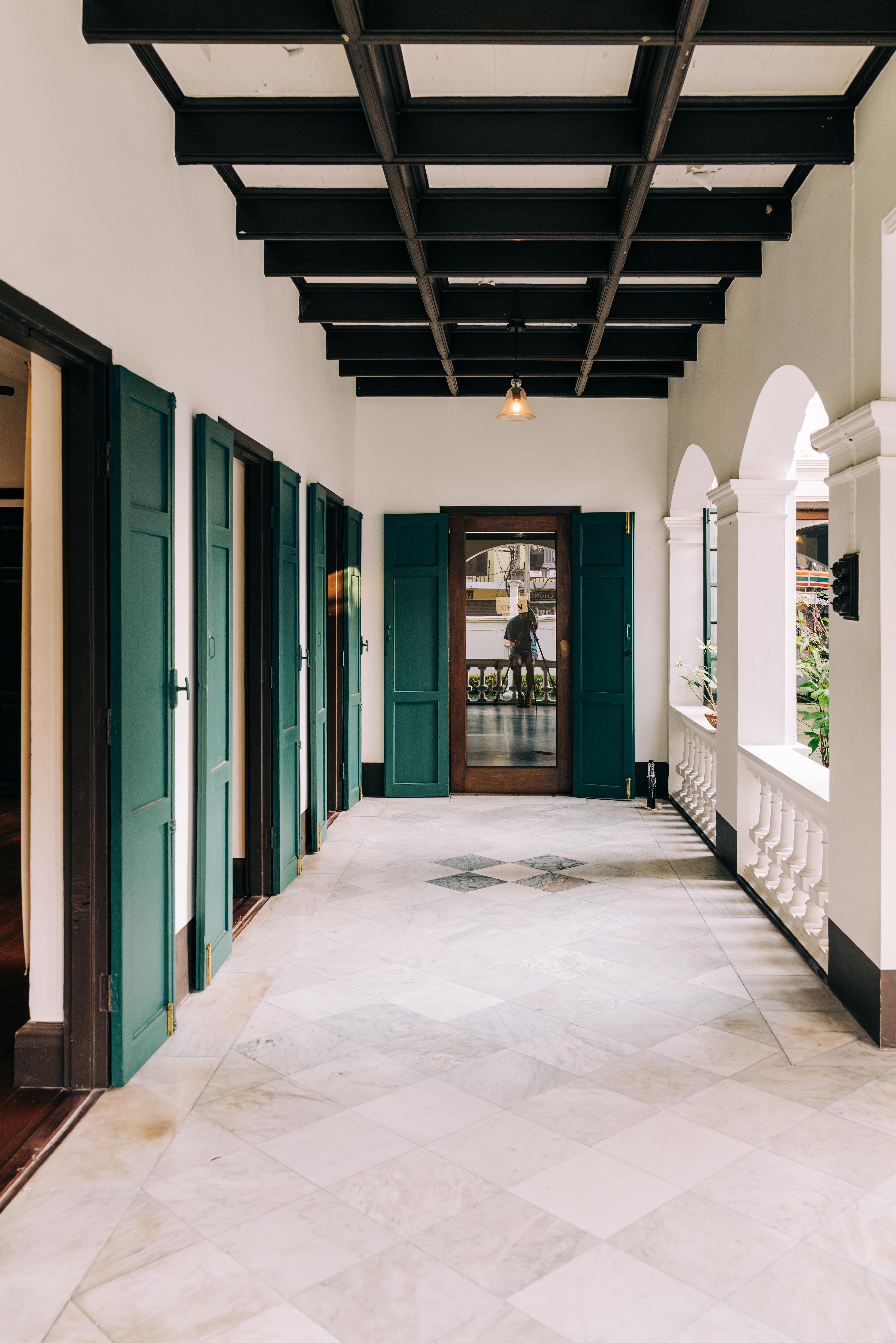 Bangkok 1899 has a proven track-record of working with a wide nature of artist exhibitions, community projects and music events.

We offer versatile spaces, both indoors and outdoors – ready to serve your next production as a unique shooting location!
2 Floors
546.02km2 of Usable Space
Multipurpose Rooms
Spacious Outdoor Area
Room Characteristics:
Classic, elegant design
Modular Spaces
Naturally lit indoor spaces
Terraced rooftop
Services:
︎ Complimentary Wi-Fi
♨︎ In-house Cafe/Bar (Na Cafe) to support food catering
𐂷 Sustainable Production Practices
Sustainable Practices

As part of FREC (Ford Resource and Engagement Center) Bangkok, we are committed to ensuring that productions minimize waste and foster a sustainable on-set environment. The following services may be provided:


1. Facilitate the recovery of food wastage to Scholars of Sustenance (SOS) Thailand
2. Upcycle plastic waste to Precious Plastic Bangkok
3. Liaising with partners of FREC Bangkok to create a tailored sustainable program guideline
Additionally, our location also acts as a
living model of sustainability
. More about our building's sustainable standards can be found
here
.
Gallery - Multipurpose Rooms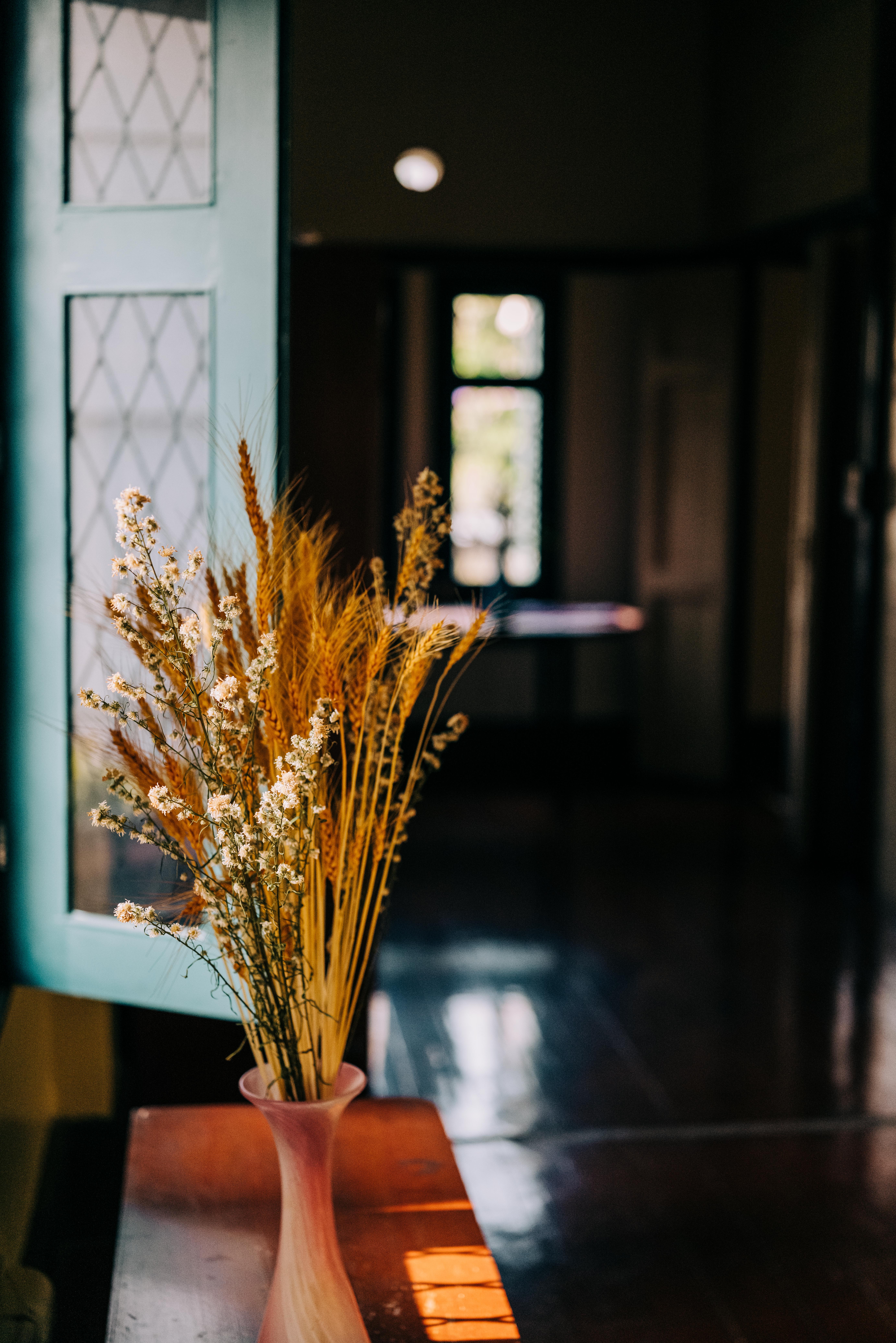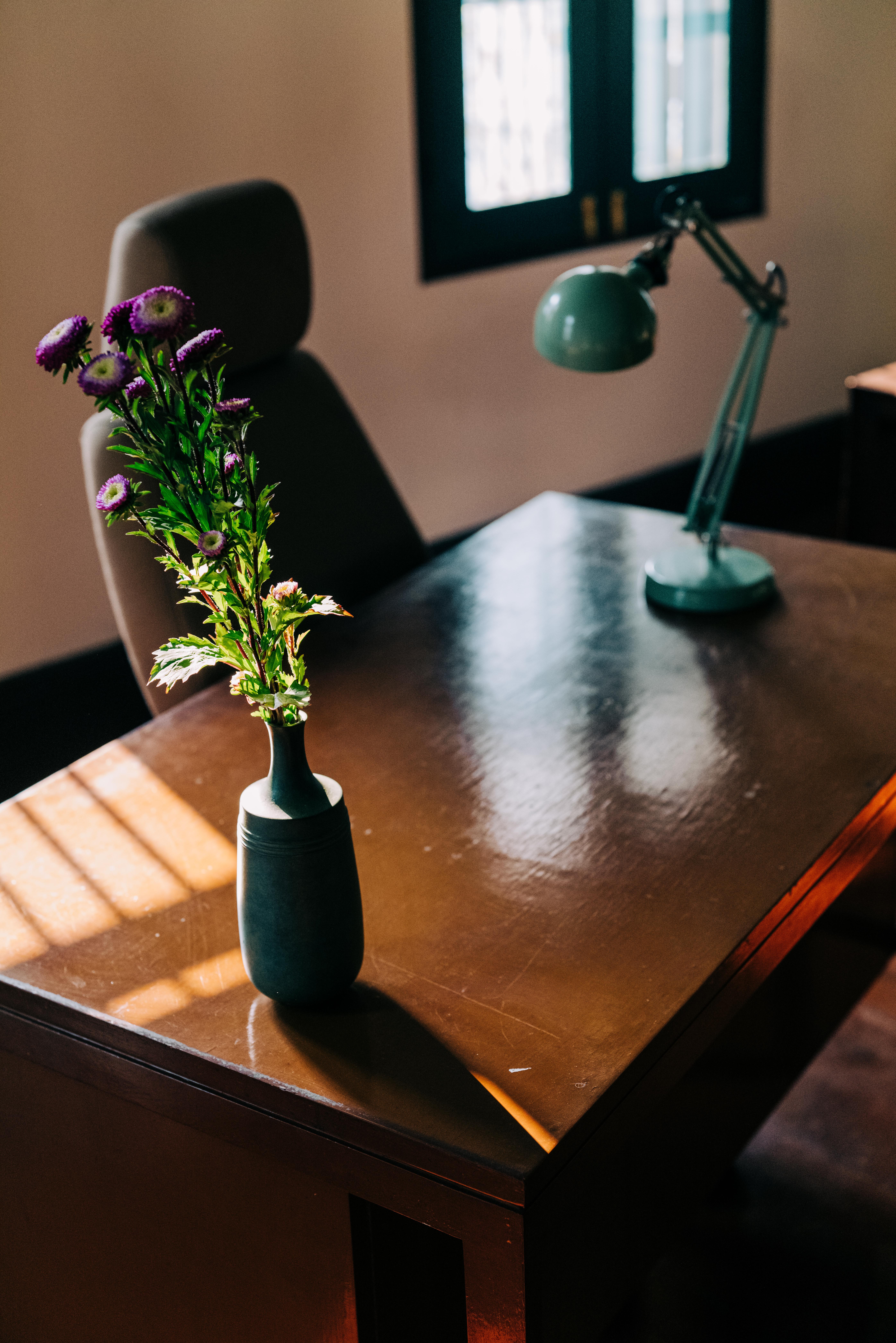 Gallery - Outdoor Spaces