Hero Activity Books & Art Relief Kits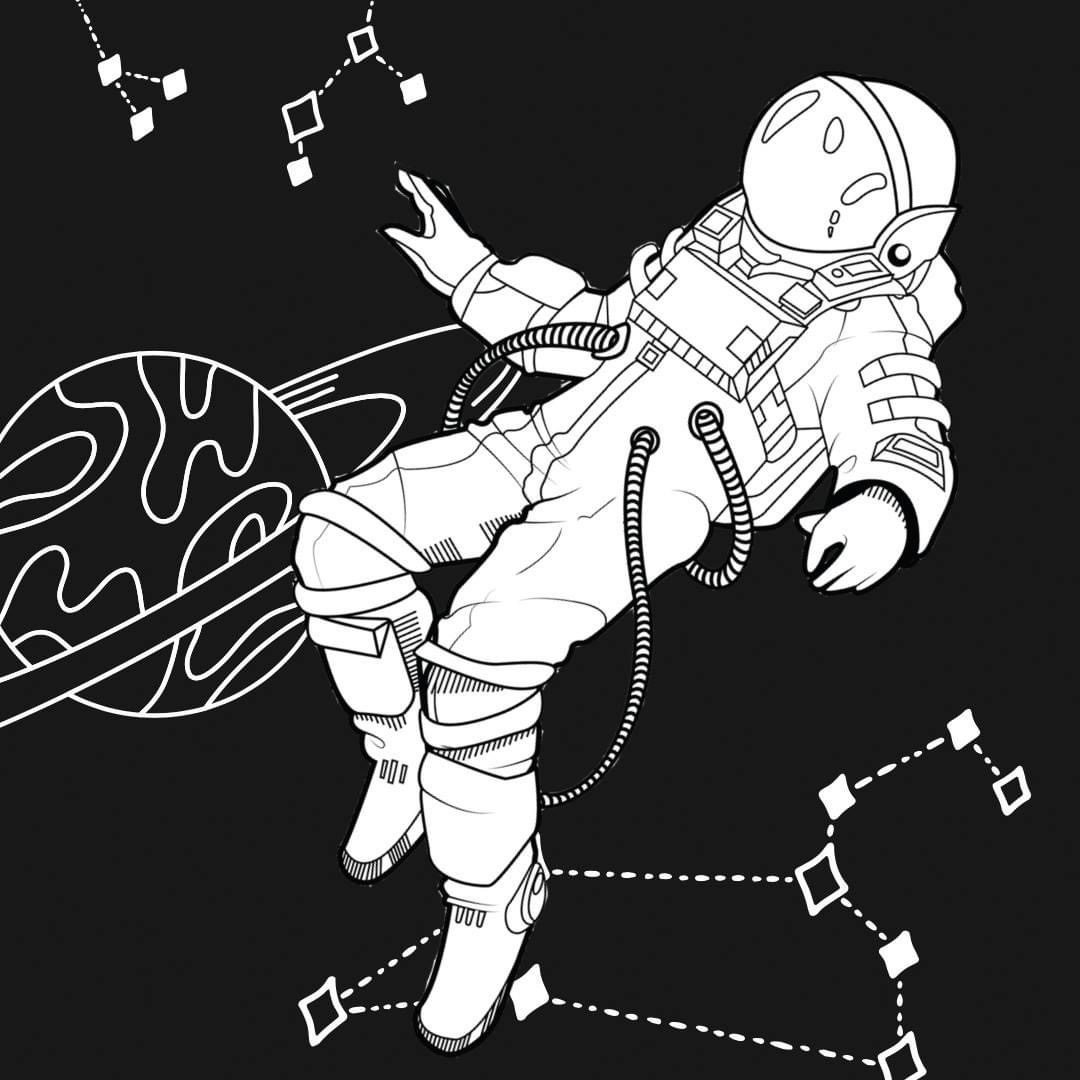 Hero Activity Books & Art Relief Kits was a community program aimed at bringing color back into our homes and neighborhoods despite the struggles created by COVID-19. We planned to distribute 1,000 custom-made coloring books and art supplies packages to under-served primary school students in Bangkok.

The drawings in the coloring books were made by local artists who answered our call-for-submissions for pages inspired by local heros who have made a positive difference through the pandemic. The school students who received the books were encouraged to participate in a city-wide coloring contest and returned their artwork to become a part of an online catalog celebrating their work.

The top five submissions of the coloring contest have the opportunity to work with the artist who designed the coloring page to create a public mural in their neighborhood!
Hero Activity Books และชุดอุปกรณ์ศิลปะ เป็นโครงการร่วมกับชุมชนที่จะช่วยนำสีสันกลับสู่บ้านและเพื่อนบ้านของเรา แม้ว่าจะอยู่ในสถานการณ์การแพร่ระบาดของ COVID-19 เราวางแผนที่จะแจกจ่ายสมุดภาพระบายสี จำนวน 1,000 ชุดพร้อมกับชุดอุปกรณ์ศิลปะให้กับเด็กนักเรียนชั้นประถมศึกษาที่ด้อยโอกาสทั่วกรุงเทพฯ

รูปวาดภายในสมุดภาพระบายสีถูกวาดขึ้นจากศิลปินในพื้นที่ที่ตอบรับการเรียกร้องในการส่งผลงานที่ได้รับแรงบันดาลใจมาจากฮีโร่ในพื้นที่ที่สร้างความแตกต่างเชิงบวกผ่านการแพร่ระบาด นักเรียนที่ได้รับสมุดภาพระบายสีจะได้รับการสนับสนุนให้เข้าร่วมการประกวดระบายสีทั่วเมืองและเปลี่ยนผลงานศิลปะของพวกเขาให้ได้ชื่นชมกันบนโลกออนไลน์

ผู้ที่ส่งผลงานเข้าประกวดระบายสี 5 อันดับแรกจะมีโอกาสได้ร่วมงานกับศิลปินที่ออกแบบผลงานเพื่อสร้างภาพจิตรกรรมฝาผนังสาธารณะในละแวกบ้านของพวกเขา!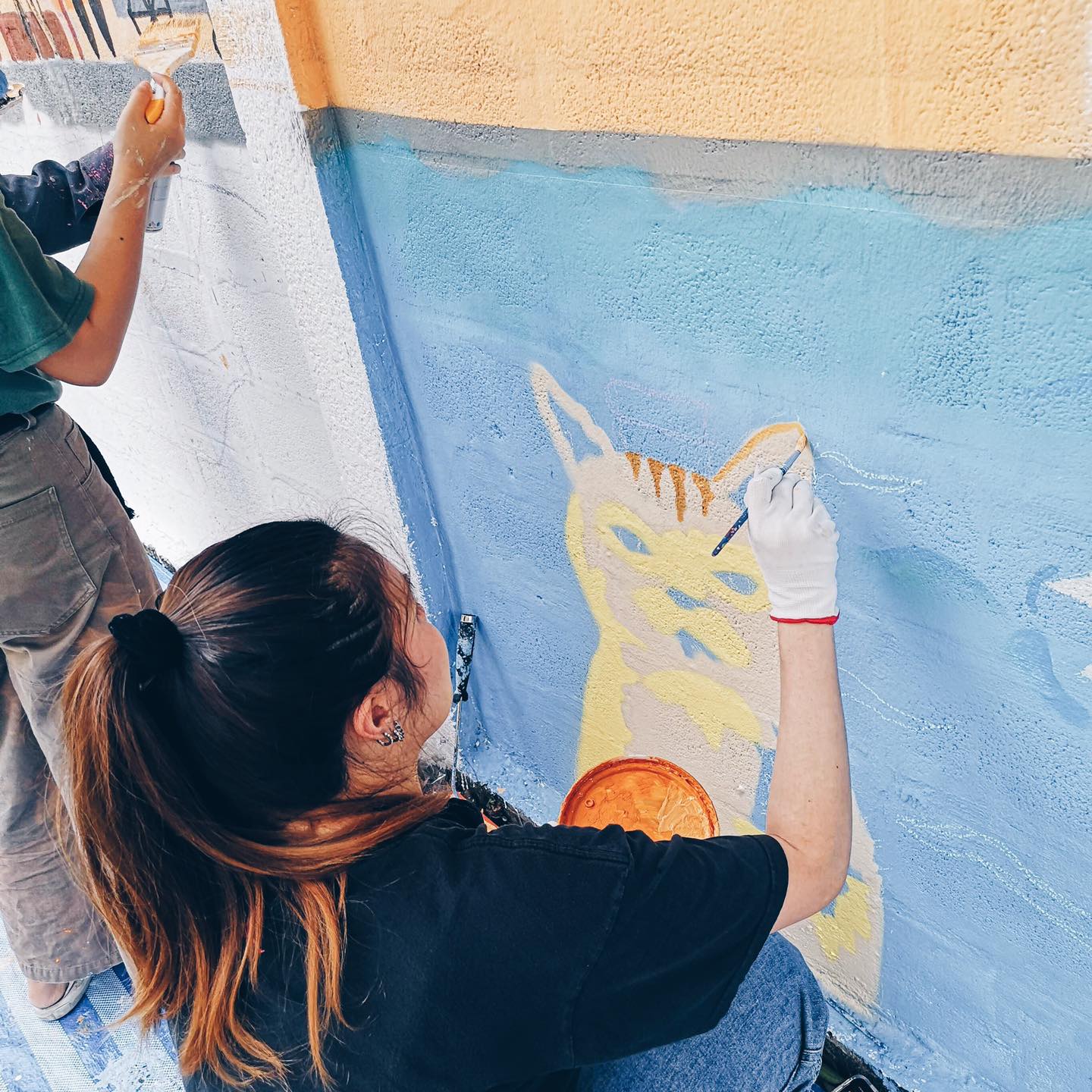 Art Relief Kits
We also held collection drives for art supplies in order to distribute arts and crafts kits to the children. While we were fortunate enough to be supported by corporate sponsors, we still fell short of our target of distributing 1,000 books and kits city-wide. Therefore, we opened up collection drives to collect and upcycle unwanted, lightly-used craft materials from the community.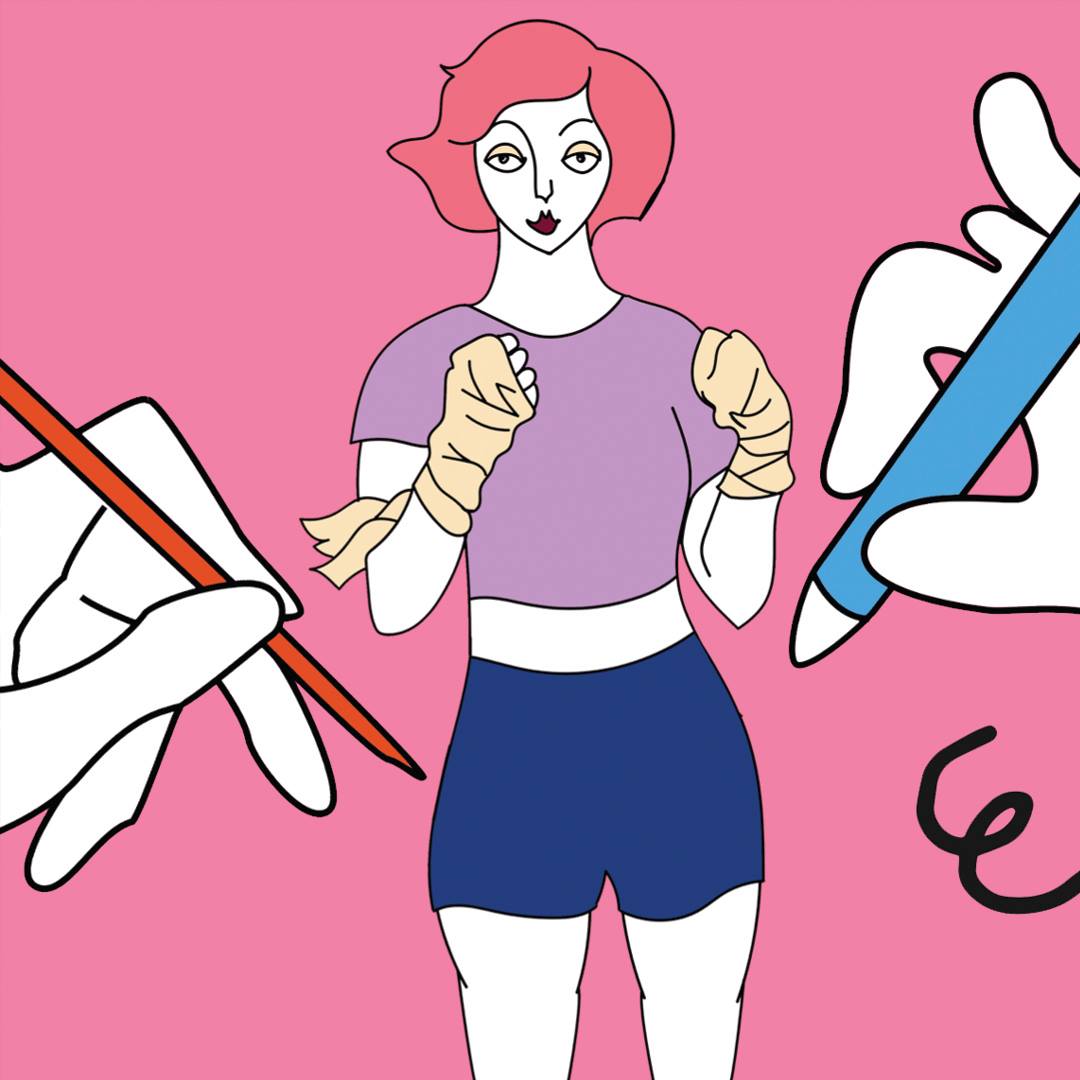 Hero Activity Books
Eventually, with the aid of local donations, we surpassed our goal and distributed over 1,500 activity books and kits citywide to underprivileged, local primary school students. Each activity book contains a series of templated designs by 13 local artists such as DOGHERINE, Tan-staR, and The 3rd Daughter. Students were then free to express their creativity and play with the designs however they wished! They then had the choice to return the books to Bangkok 1899 for us to scan and post their creations online for the public to vote. The top five murals will then be turned into murals on the streets of Bangkok to beautify our neighborhoods.


Check out some of the submitted designs!