Francisco López
Francisco López is internationally recognized as one of the major figures of the sound art and experimental music scene. For almost forty years he has developed an astonishing sonic universe, absolutely personal and iconoclastic, based on a profound listening of the world. Destroying boundaries between industrial sounds and wilderness sound environments, shifting with passion from the limits of perception to the most dreadful abyss of sonic power, proposing a blind, profound and transcendental listening, freed from the imperatives of knowledge and open to sensory and spiritual expansion.
.,
World-renowned audio-artist and experimental musician, Francisco López performed the world premiere of his new sound composition, '

HIMAVANTA

' at Bangkok 1899 on 23 - 24 June 2023. The performances were the second section of a two-part residency supported by the Embassy of Spain in Bangkok. The performances were created exclusively with original environmental recordings of Thailand's rainforests, which were recorded during the first part of the artist's one month residency last September-October at Bangkok 1899.

During his residency, López utilized his philosophy of exploring the sensorial and ontological reality with a blind, profound and tran
scendental listening, reinterpreting what he calls an 'anthropoEXcentric' understanding of wilderness sound environments and sonic creatures. López's new performances creatively worked with a myriad of these new original materials and live sound spatialization. As a way to expand reality, his performances gave rise to a new and unique immersive experience of Thailand's rainforests.


Download the press release

here

.
HIMAVANTA
Friday, 23 June 2023: 19:00-20:00 & 20:30-21:30
Saturday, 24 June 2023: 19:00-20:00 & 20:30-21:30
Francisco López conducted his live performances in four sessions taking place over two days at Bangkok 1899.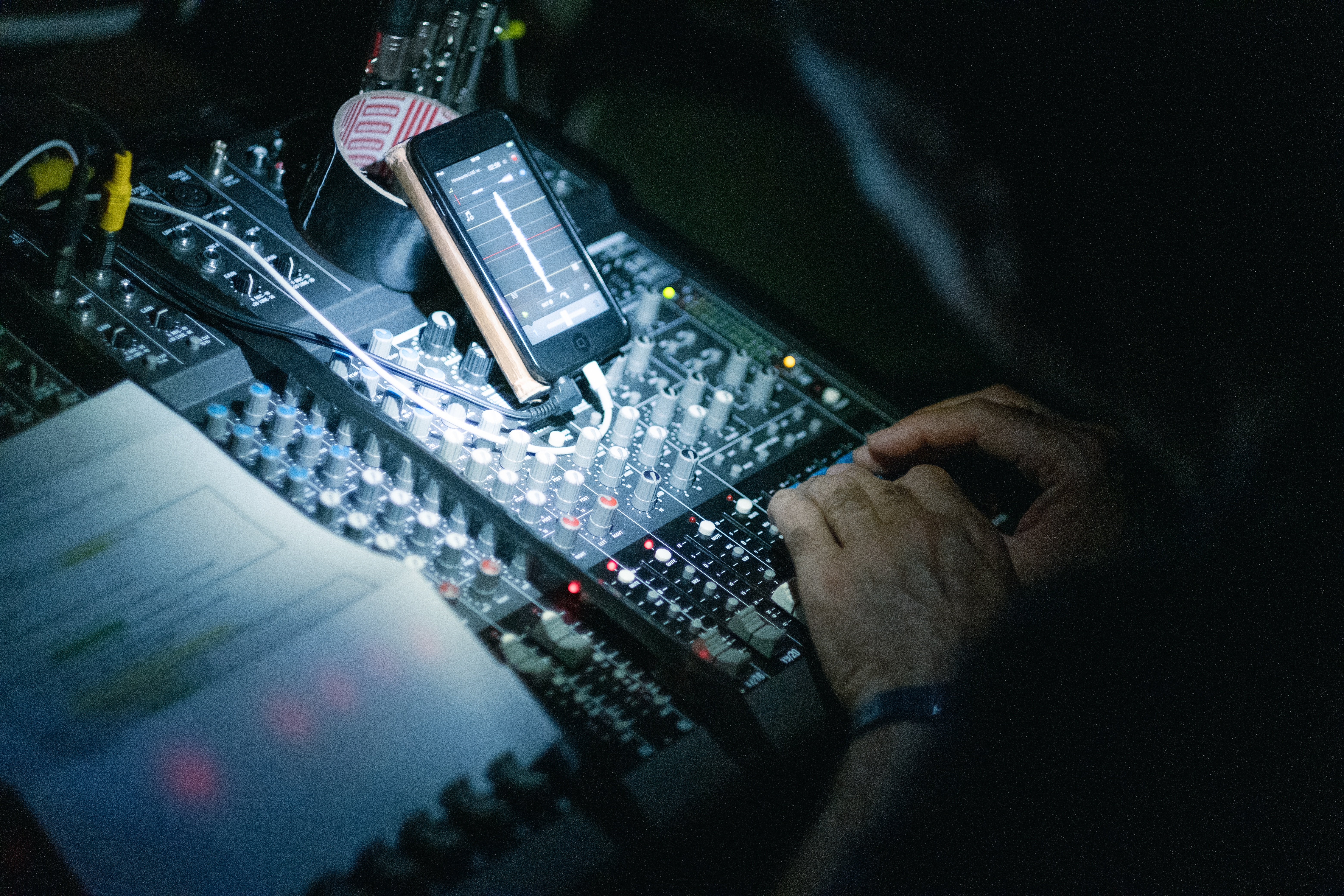 Sound Masterclass
at Princess Galyani Vadhana Institute of Music
Sunday, 25 June 2023 17:00-20:00
Francisco López conducted a specialized Masterclass to share on his opinions on the evolution of sound art and his creative approach.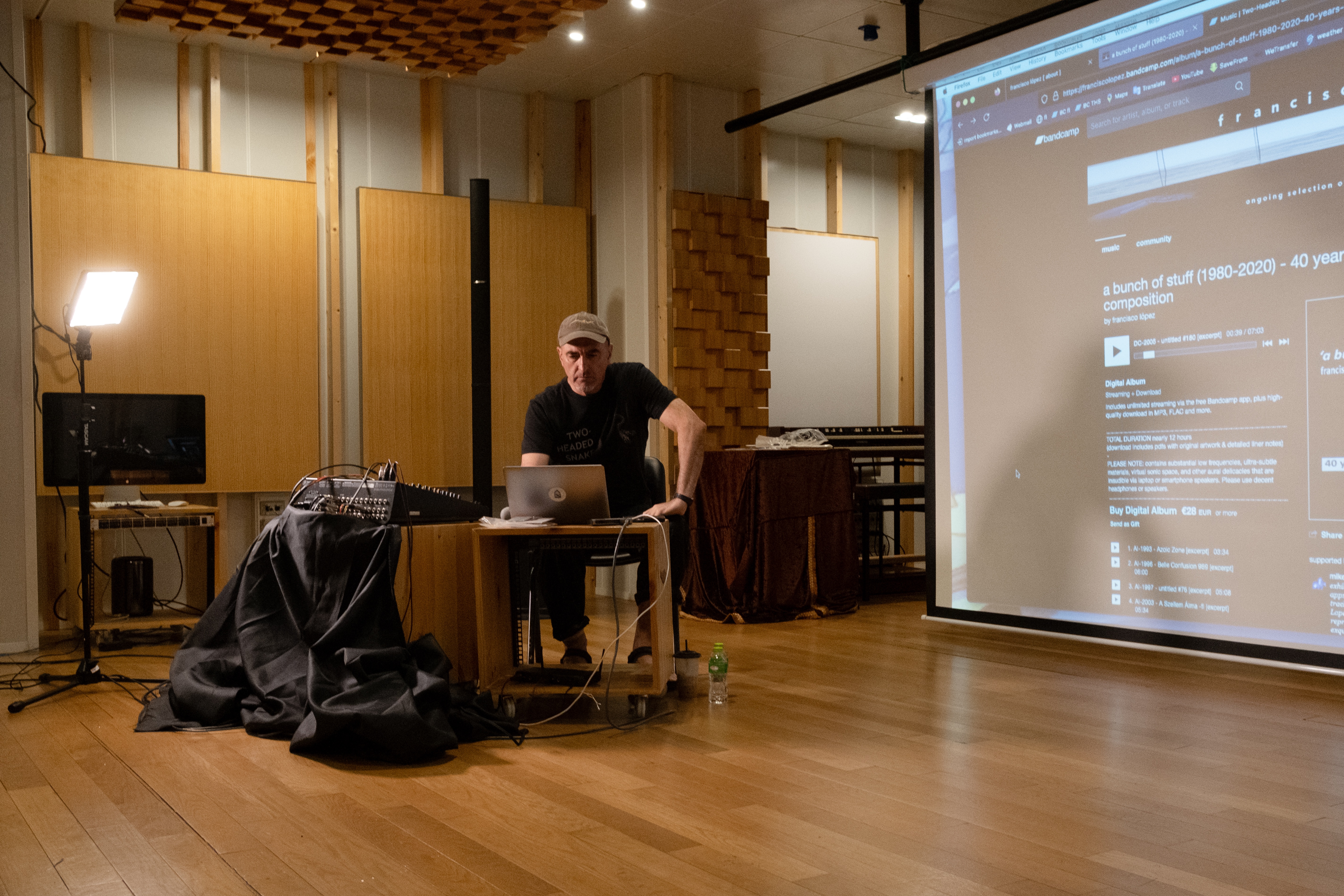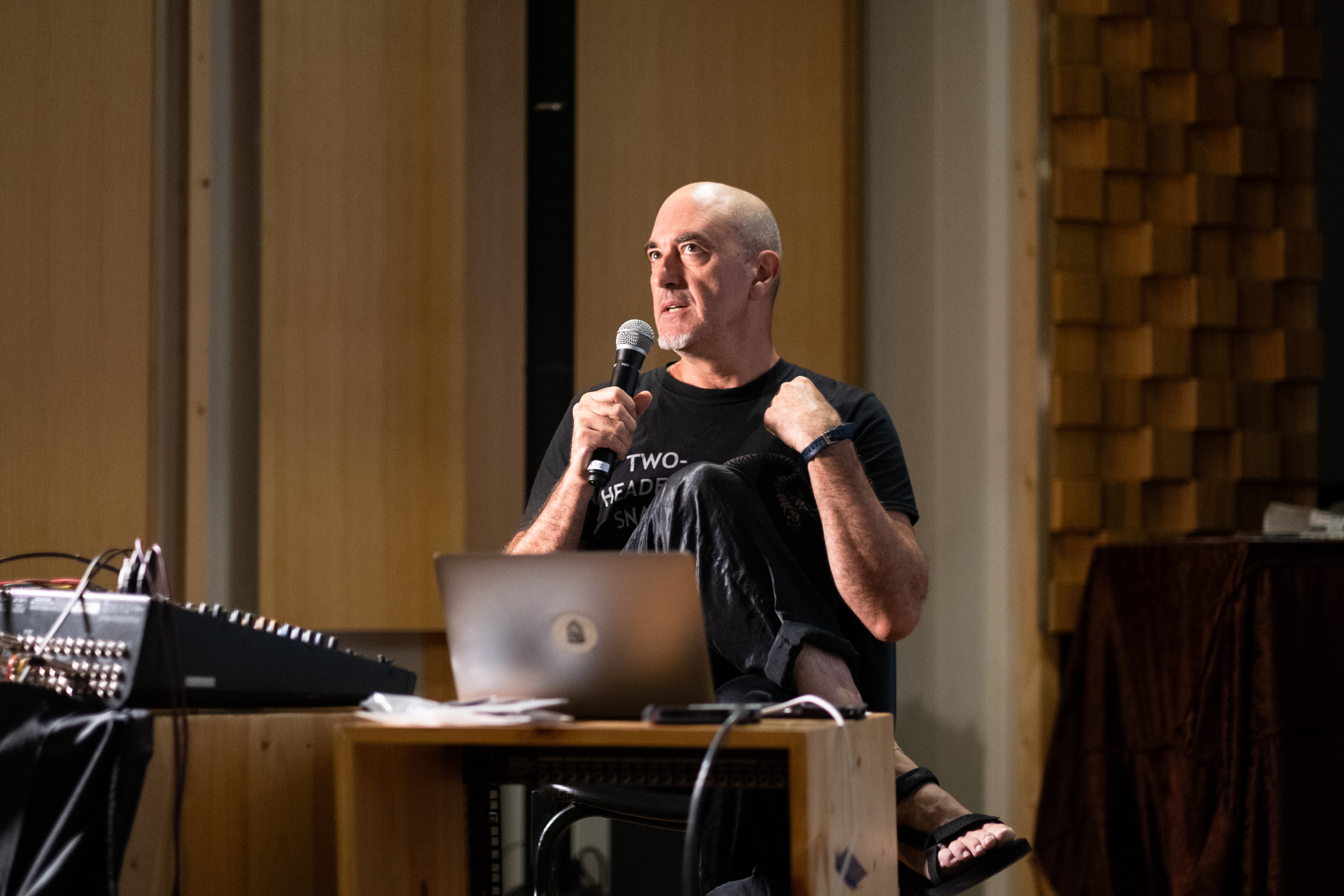 Sound & Food Collaboration Event at Na Cafe
Monday, 26 June 2023 18:00
SOUND, SIGHT & TASTE. Francisco López and Chef Santiago Munoz from Lima, Peru collaborated on a unique experience that incorporated all senses. A seven-course Peruvian dinner prepared by Chef Santiago accompanied by curated sounds of Francisco López.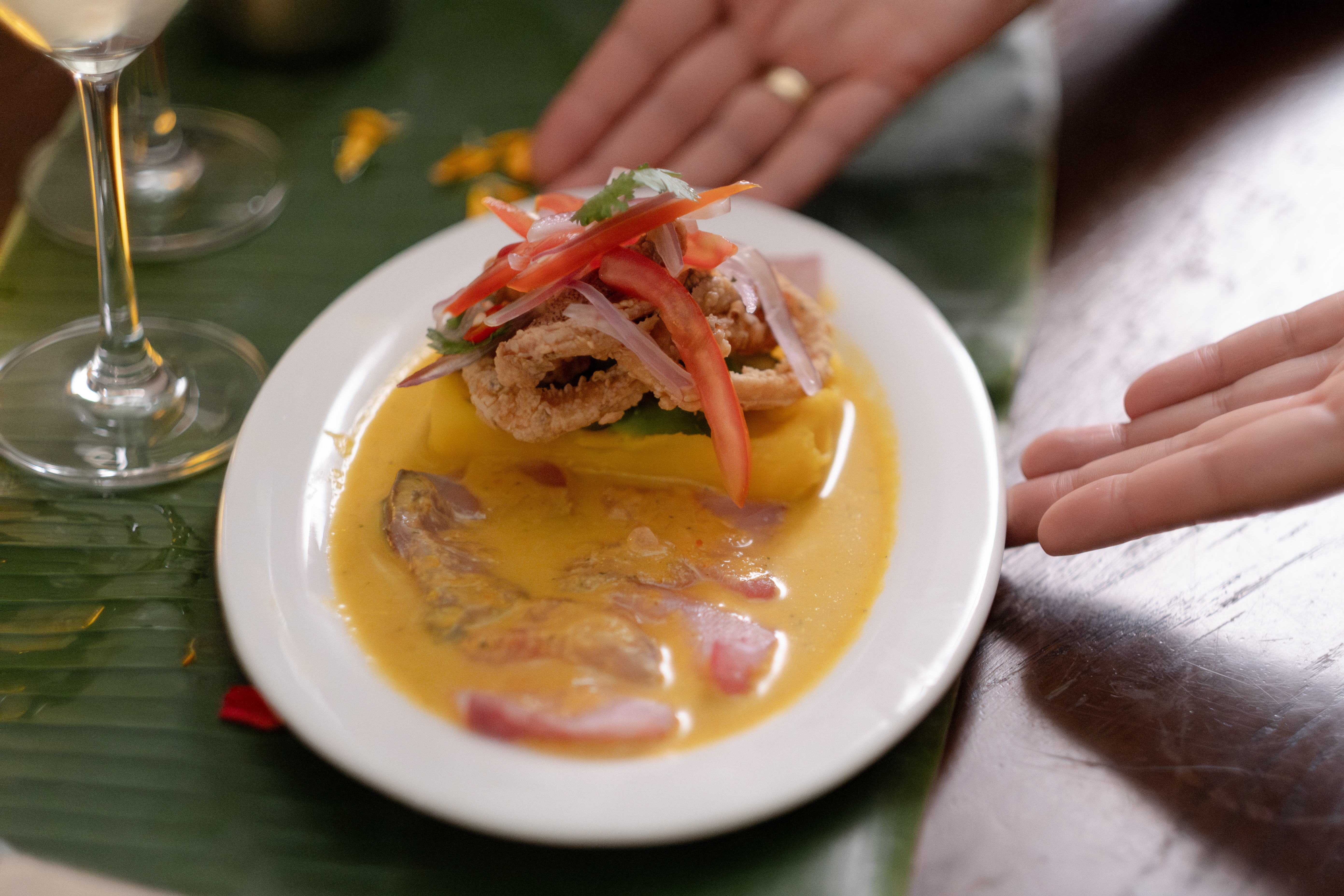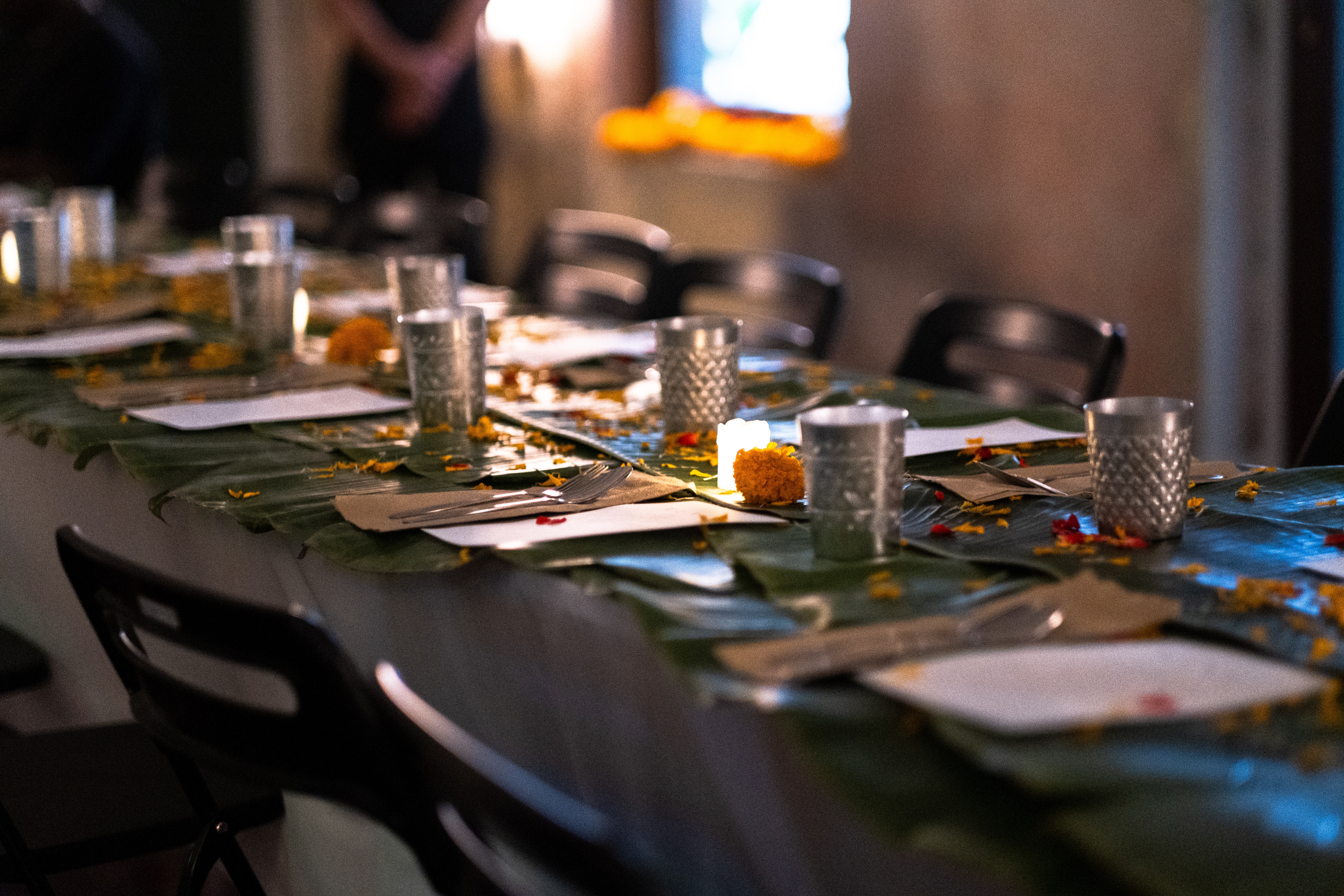 Press Mentions
Francisco López - Fall 2022
---

As a follow up to four SOLD OUT experimental music performances in 2022, Francisco López also conducted a session where he discussed his new field recordings from five national parks in Thailand. This artist talk concluded his one month residency at Bangkok 1899 that was supported by Embassy of Spain in Bangkok. This FREE event was in partnership with Silpakorn University International College: