October 3, 2020
ALL THE RAGE: indie film screening
ALL the RAGE: การฉายภาพยนตร์อินดี้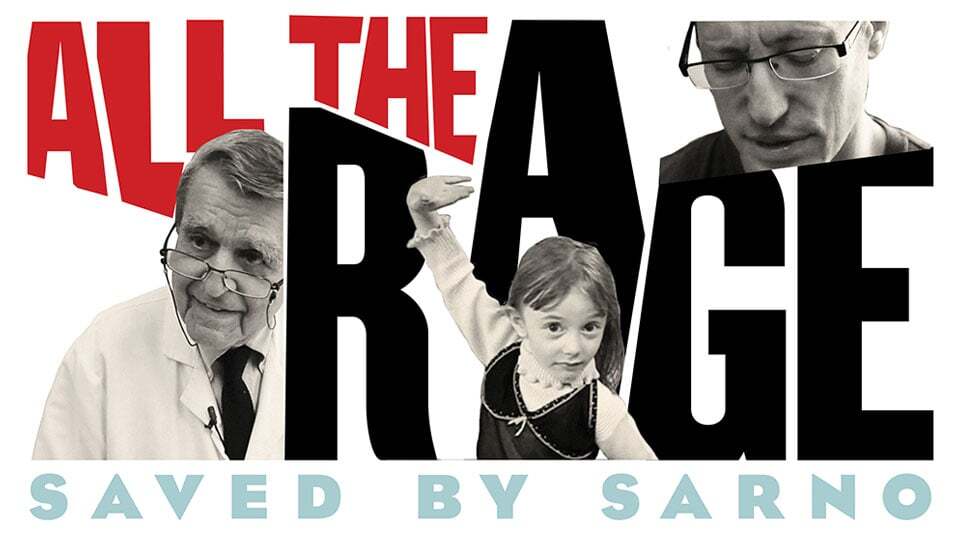 On October 3rd, Bangkok 1899 hosted a screening of the indie film, ALL THE RAGE, and a live Q&A with filmmaker Mike Galinsky straight from the US!

Using a first-person approach to explore the work of renowned physician Dr. John Sarno and his radical methods to treating back pain, ALL THE RAGE examines the connection between emotions and health. Through interviews with Sarno, esteemed patients, and experts, the film invites viewers to profoundly rethink our approach to healthcare.

The evening was filled with rapture and intrigue followed by an invigorating Q&A session with Mike Galinsky.

RUMUR is an independent film studio that focuses on creating films that move audiences to take action. To find out more about RUMUR and their work, check out their website

here

!
︎

Bangkok 1899 ชวนคุณมาดูหนังในบรรยากาศบ้านๆบนชั้นสองของบ้านเจ้าพระยาธรรมศักดิ์มนตรี โปรแกรมคือหนังอิสระ ALL THE RAGE (2017) กำกับโดย
RUMUR
(Who Took Johnny, Battle for Brooklyn, Relative Unknown podcast). และร่วมพูดคุยและตอบคำถามกับผู้สร้างภาพยนตร์ Mike Galinksy ผ่านทาง Zoom จากสหรัฐอเมริกา!
ข้อมูลเพิ่มเติม
ที่นี่
!