Bangkok 1899
is a new cultural and civic hub established by Creative Migration, a women-of-color-led, international arts organization based in Los Angeles and Bangkok. Our mission is to bring together cultural and climate diplomacy with a special focus on collaborative community building through intersectional practices.

LATEST RESIDENCY
Francisco López
is internationally recognized as one of the major figures of the sound art and experimental music scene. For almost forty years he has developed an astonishing sonic universe, absolutely personal and iconoclastic, based on a profound listening of the world. Destroying boundaries between industrial sounds and wilderness sound environments, shifting with passion from the limits of perception to the most dreadful abyss of sonic power, proposing a blind, profound and transcendental listening, freed from the imperatives of knowledge and open to sensory and spiritual expansion.
Francisco López's residency at Bangkok 1899 was supported by the Embassy of Spain in Bangkok.
As a follow up to four SOLD OUT experimental music performances, Francisco López discussed his new field recordings from five national parks in Thailand. This FREE event was in partnership with Silpakorn University International College:
Selected Press
สื่อมวลชน
Bangkok Post, 7th September 2022 Print Edition
Gallery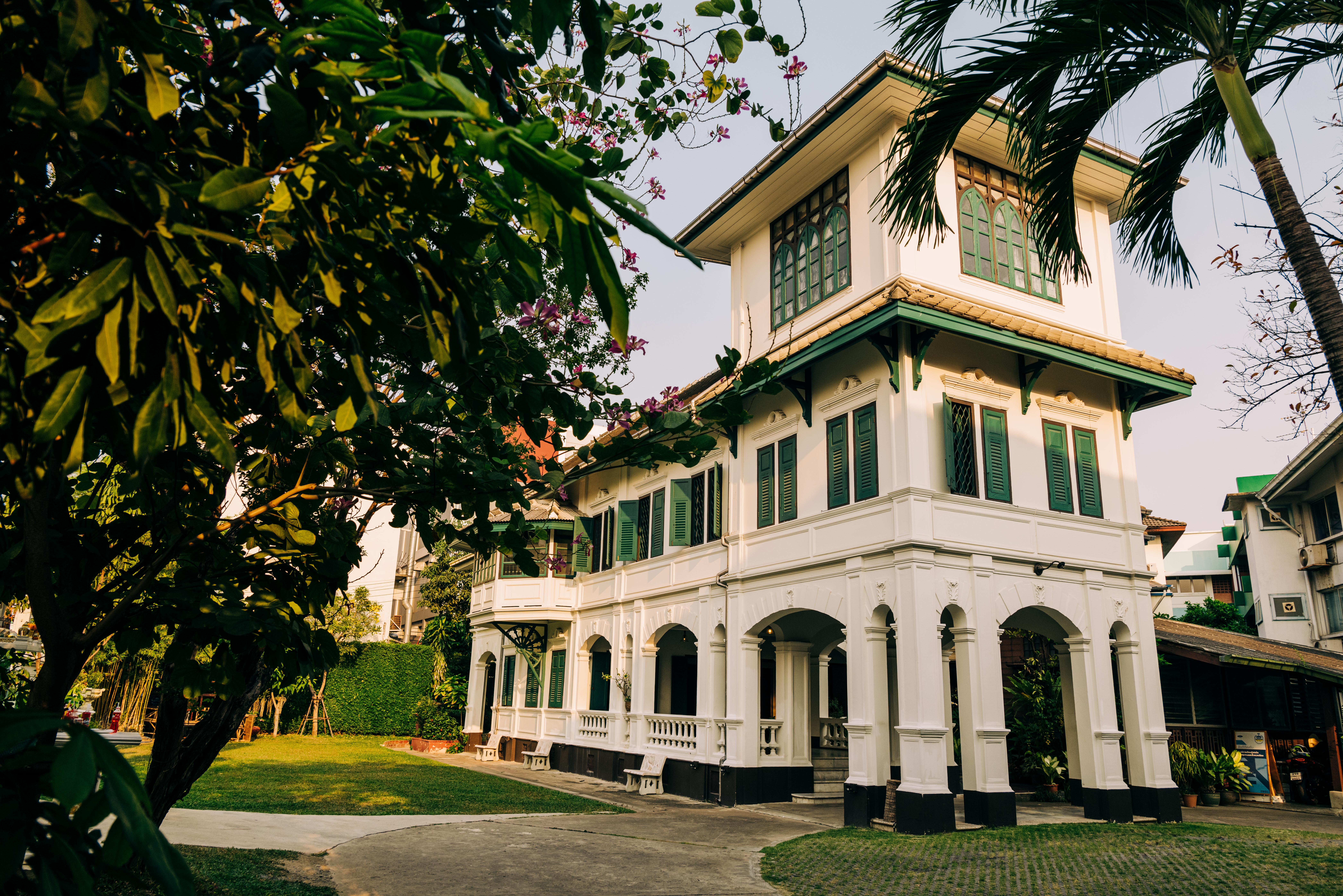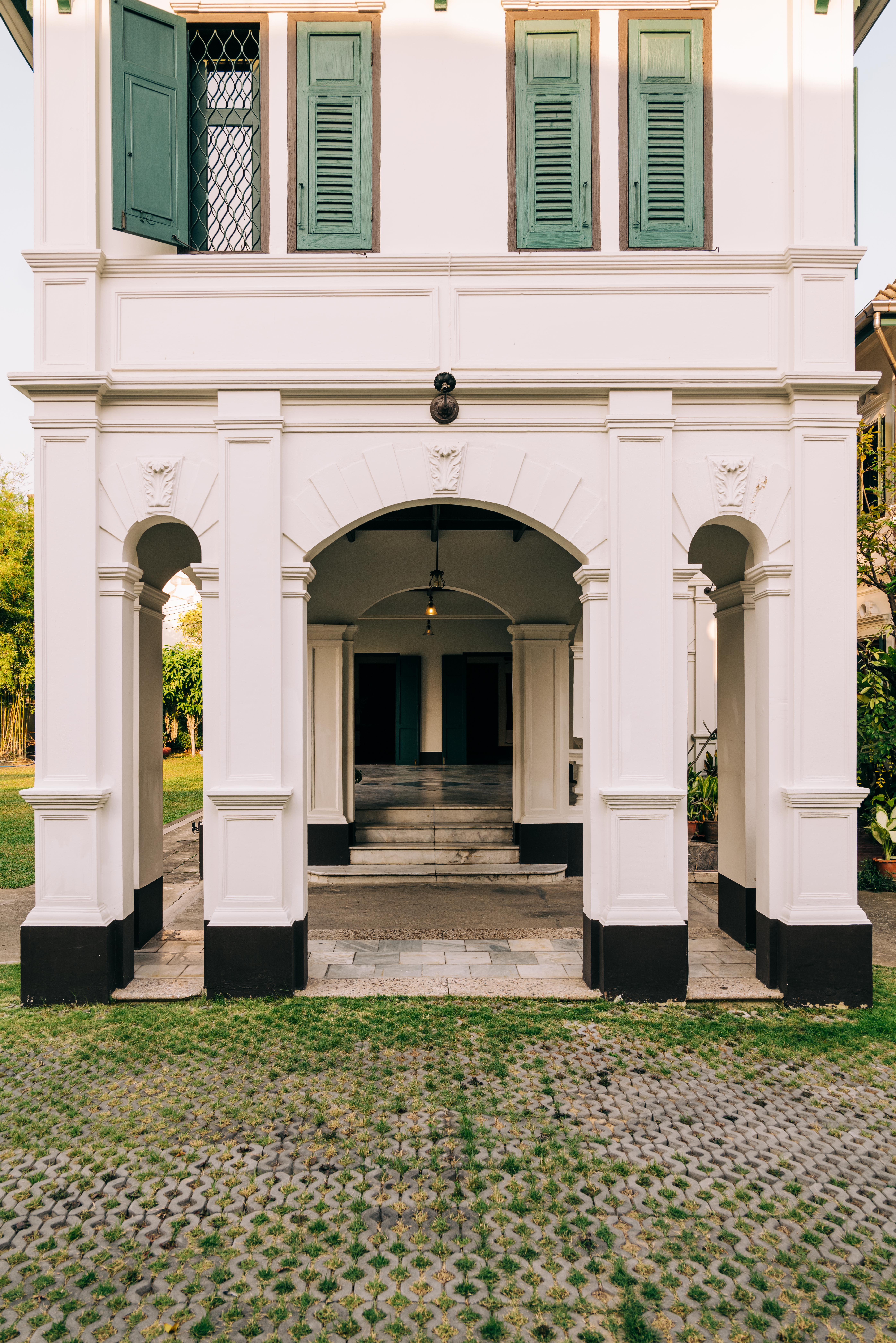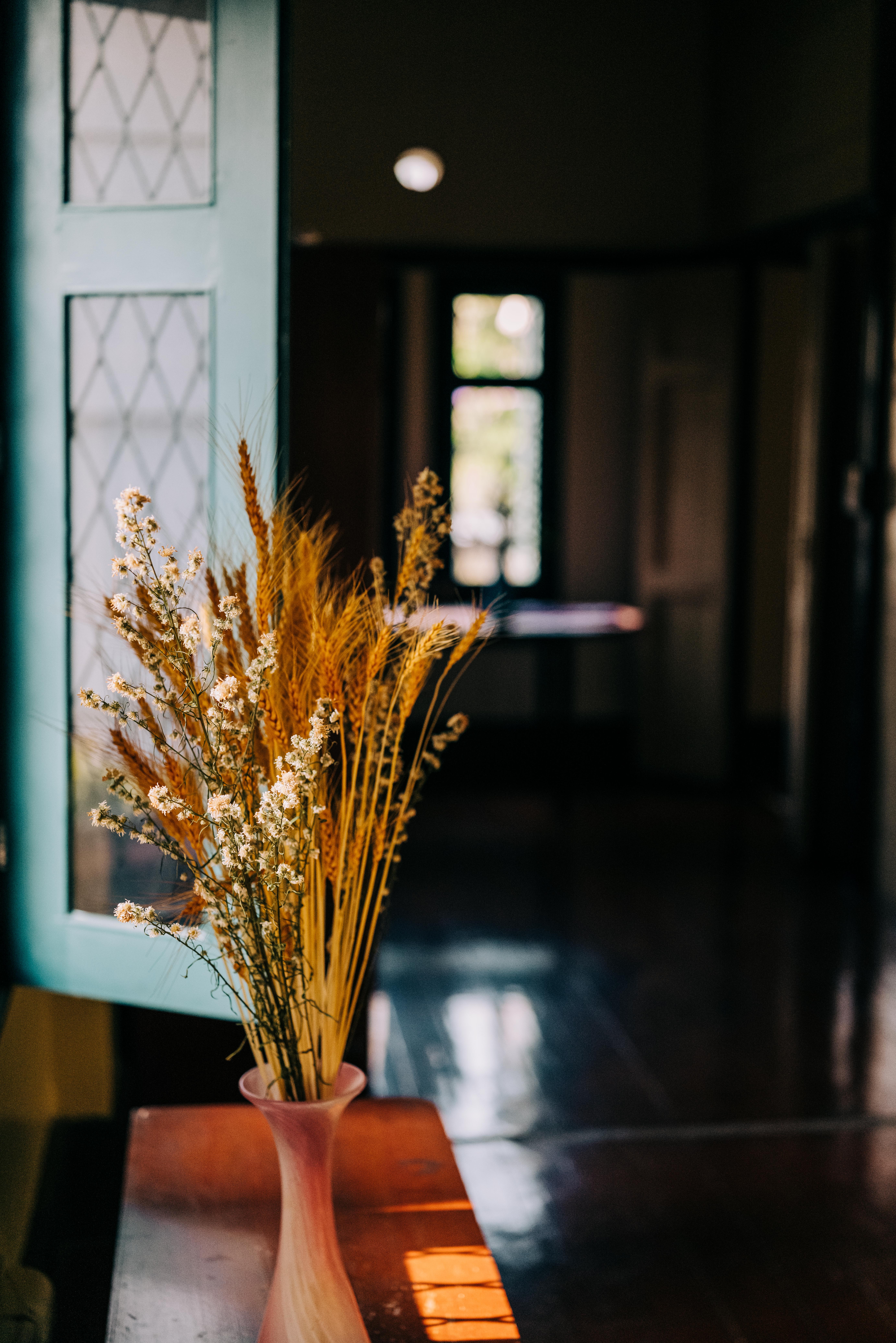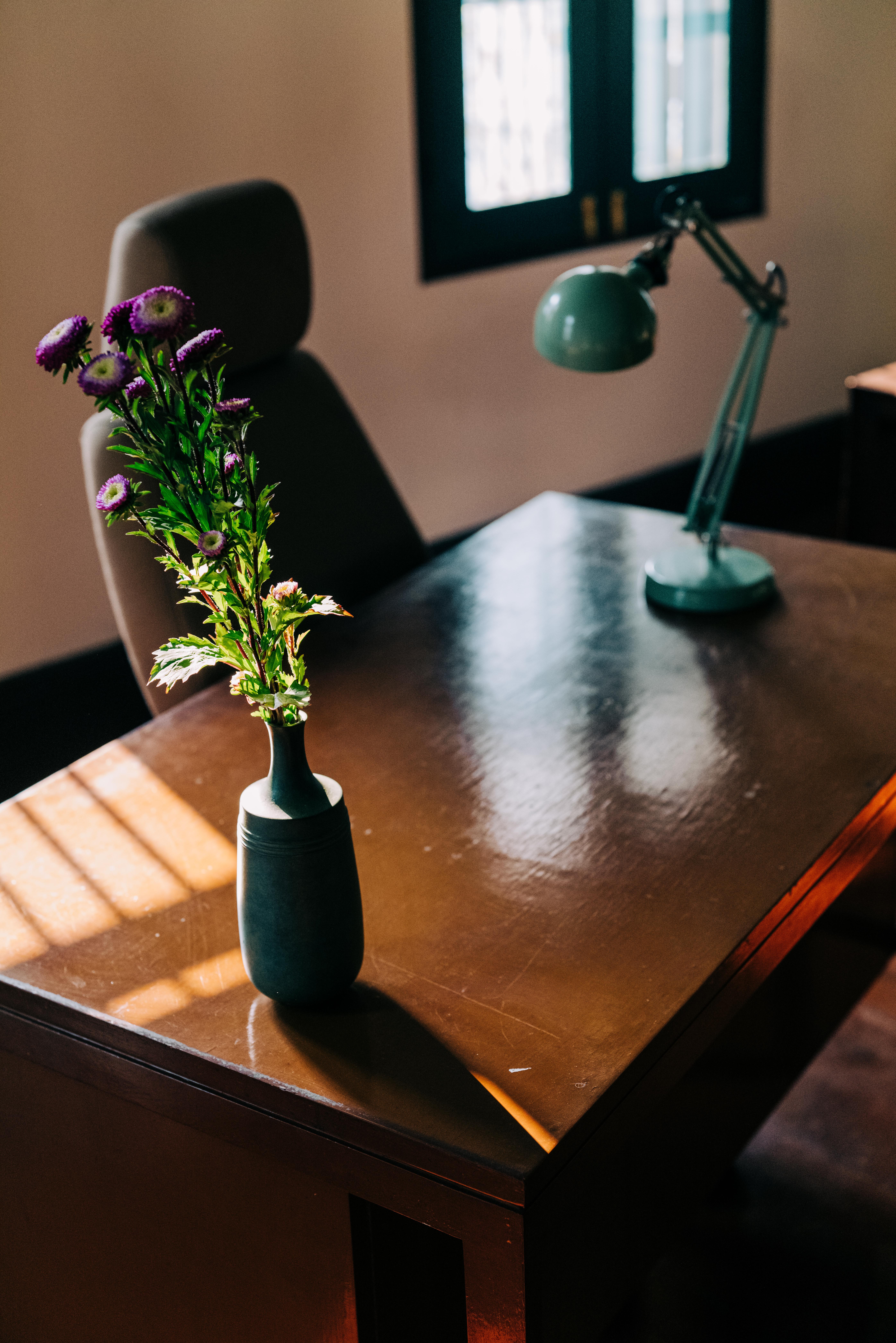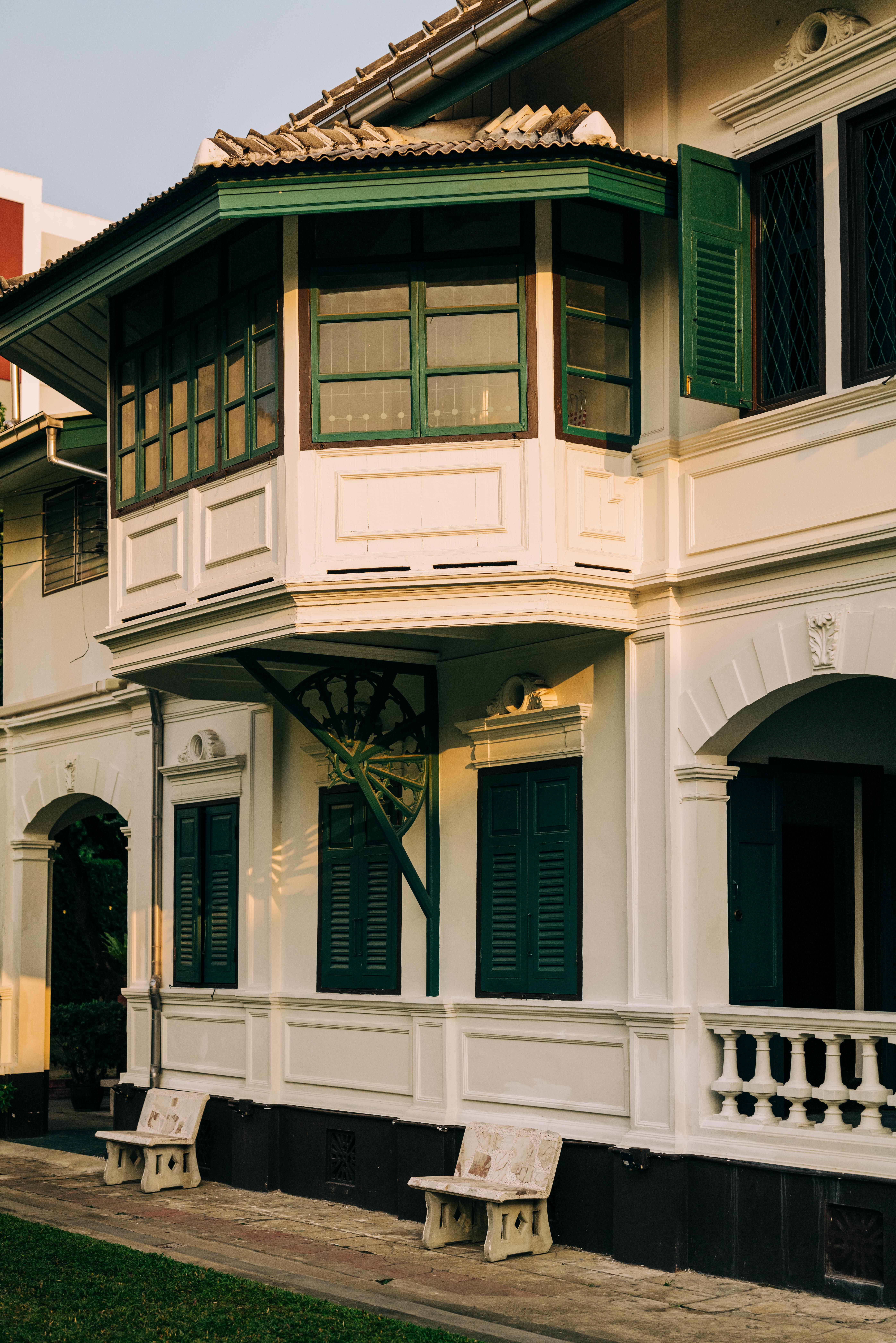 Na Cafe: